---
Home Inspection Warranties In Kansas City
We understand how important finding the right home inspector is, which is why we make sure we provide our clients with all of the quality, experience, DIY material, and home inspection warranties in Kansas City that they could possibly need or want. When you hire Metro Property Inspection, you don't just get us once, you get us for a lifetime!
---
---
100 Day Inspection Guarantee
From the date of your home inspection, you can take comfort in knowing that it conditions change in the house, most items are covered for up to 100 days.
---
---
---
Mold Safe
For up to 90 days following the date of the inspection, if you move in to your new home and mold is present that was not found when inspected, you're covered for remediation.
---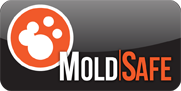 ---
---
---
RecallChek
The first service for consumer recalls in the US has compiled over 225 million recalls from public records to create a fail-safe system to check for dangerous flaws with home appliances.
---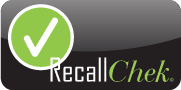 ---
---
---
SewarGard
Offered for a period of 90 days following the date of the inspection, SewerGard covers your water line and sewer line against failure due to normal wear and tear, giving you peace of mind.
---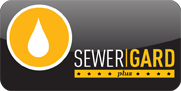 ---
---
---
Platinum Roof Protection Plan
Handles the repair of leaks to your home's roof for a period of 5 years following the date of inspection.
---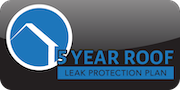 ---
---
---
Radon Protection Plan
Covered for a peroid of 120 days following the date of the inspection, we guarantee your radon levels to be under 4.0PCi/L.
---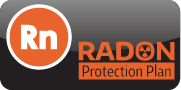 ---